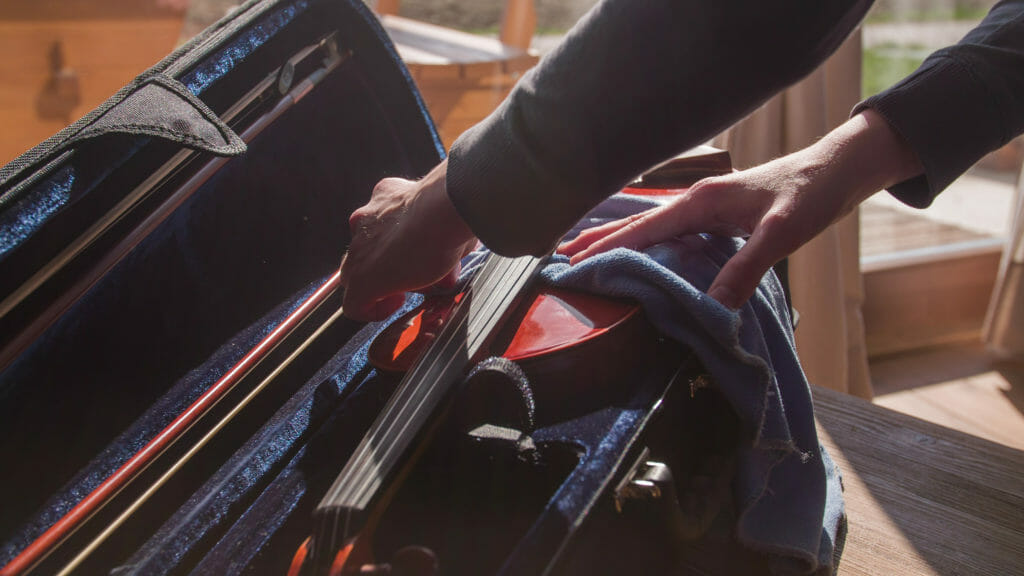 Avoid Teaser Rates
Looking to rent an instrument? Paul Effman Music's instrument rental program offers two options for flexibility. A school year rental with a one-time, flat-rate price, inclusive of tax, damage protection, delivery service, loaner service and more is paid up-front for the school year. At the end of the year you can continue the rental for an additional school year (and receive the summer months for free) or return the instrument with no obligation. Students receive a like-new Yamaha band instrument or Eastman string instrument.
The second option to rent an instrument is to sign-up for our rent-to-own program. This program offers the flexibility of monthly payments. You receive a brand new Yamaha band instrument, or a like-new string instrument (until the student reaches full-size). 100% of the monthly payments apply towards the purchase price.
Instrument Quality
When you rent an instrument what brand, make, and model instrument will you receive?
Many rental companies fail to provide specifics of makes and models until after you sign-up. Paul Effman Music only rents Yamaha band instruments, and new or like-new Eastman stringed instruments (some exclusions may apply for certain instrument types like French Horns, Baritones, Bass Clarinets). Furthermore, many instrument brands claim they are "educator approved", but there are only a few brands that have universal recognition of quality – Yamaha and Eastman being two of them. Always check with your child's music teacher to learn which brands to avoid.
We maintain direct relationships with the teachers within the schools we provide service and are committed to only providing instruments that are universally accepted as high-quality, great playing instruments.
Damage Protection
With dozens of children on a tight stage together, the likelihood of an instrument falling or getting knocked over is tremendously high. Many companies only offer damage protection or insurance as an expensive monthly add-on. Those who choose not to pay the superfluous fees often face exorbitant repair or replacement fees!
At Paul Effman Music, damage protection is automatically included in our up-front transparent pricing. We believe students should be focused on practice and learning while on their musical journey, not a fear of using their instrument because of concern it might get damaged.
Flexibility
Students sometime have a deep passion for music, but may decide the particular instrument they started on isn't right for them. Our rental programs have the flexibility to move into different instruments with no fees when switching between similarly priced instruments.
Who is the rental company?
Paul Effman Music has been providing music education services throughout the country for over 35 years. Our highly-trained store staff of professional musicians and educators know music inside and out. When renting from us you are renting from a group of people deeply committed to your child's music education with strong roots in our local community – you'll never be treated like a number.
Paul Effman Music has been serving public schools from Long Island to Albany with the very best rental instrument programs for over a decade!