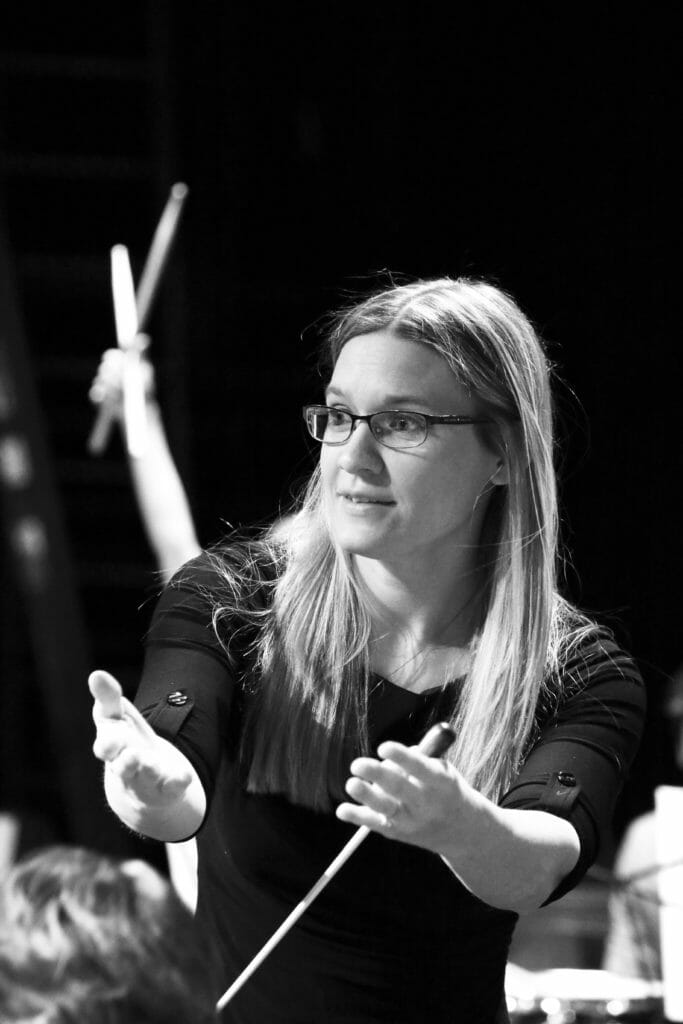 Mrs. Greci has been teaching with Paul Effman Music Service for 13 years. During her tenure, she has grown to love many aspects of her work. When asked what her favorite part of teaching is, she replied "watching these students progress from 1st grade until 8th grade, and some all through high school. The students play in their very first concert as beginners, filled nerves and excitement, and then continue as eighth graders who play in their last concert with confidence and excitement."
Mrs. Greci studied Music Education at both Molloy College and Hofstra University. She received her Bachelor's and Master's degree at these schools respectively.
This year is special for her because, "I have my first student, one that I have taught since 3rd grade, start her first semester as a Music Education major at Adelphi University. Knowing I played a role in that, is one of the best feelings ever."

As an educator, Mrs. Greci is certainly an inspiration to her students. When asked who inspired her growing up, she didn't hesitate to mention her middle school band director at Hicksville Middle School, Mr. Don Larsen. Other inspirations include professional musicians, Jean-Pierre Rampal and Raymond Thomas.

As a performer, Mrs. Greci's highlight "was when my first ever private student asked me to play at her wedding."

Mrs. Greci is a fantastic educator who continues to serve as an inspiration for her students.