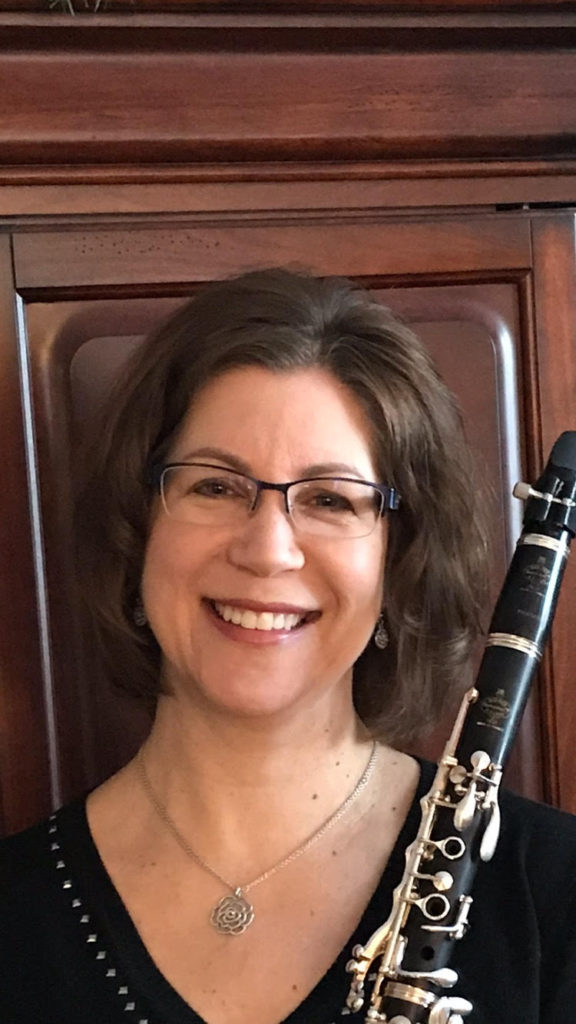 Mrs. Bellino's passion for music stems from her students desire to improve day-in and day-out.
"I love seeing the joy on my students' faces and the success they feel when things click for them," Mrs. Bellino said.
Inspired by legendary clarinetists such as Karl Leister, Sabine Meyer, and Benny Goodman, Mrs. Bellino knew she wanted to pursue music as a career. One of her most memorable performances was the New York Philharmonic's rendition of Alpine Symphony.
Mrs. Bellino attended Northwestern University, Eastman School of Music, and the Cincinnati Conservatory where she earned a Masters Degree in Music Performance.
Her first symphonic work in a professional orchestra was Gershwin's Rhapsody in Blue, Mrs. Bellino went on to perform with multiple other groups, including West Texas Winds, Midland-Odessa Symphony, Peninsula Music Festival Orchestra, and L'Orchestre de Nationen in Germany. In addition, she worked for American Festival for the Arts in Houston, Texas for 10 years as a clarinet instructor and administrative assistant. She went on to become a music educator for Paul Effman Music Service for 25 years.
Today, Mrs. Bellino still plays the clarinet. Her current setup includes a Buffet-Crampon R13 clarinet and a Reserve X5 mouthpiece, while recommending student-level Yamaha and Buffet clarinets for her students.
The other recommendation she has for her students: keep being yourself.
"The students bring a lot of personality and different ways of looking at things. Every day is an adventure!"