In celebration of the 34th annual Music in Our Schools Month, Paul Effman Music is celebrating students, teachers, and schools alike.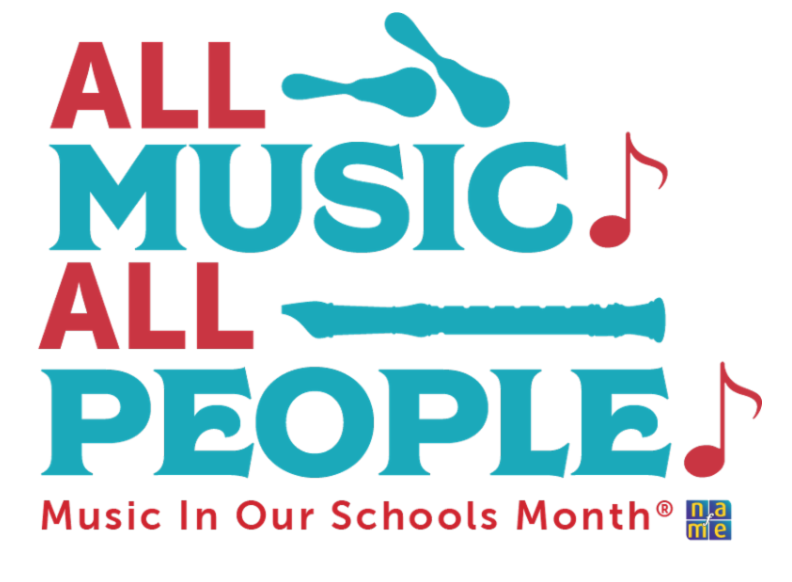 The National Association for Music Education (NAfME) holds this yearly tradition every March, highlighting a different aspect of music education each year. This year's theme is "All Music, All People."
"Across all aspects of our business, Paul Effman Music emphasizes the importance of any music education for anyone and everyone" said Lou Varuzzo, Director of Education. "That being said, everyone has different tastes and different methods of learning. Paul Effman Music encourages that concept, and this year's Music in Our Schools Month theme perfectly encompasses that."
Involvement in any musical activities provide a unique opportunity to connect all people from all parts of the world. Especially when introduced at a young-age, music is scientifically proven to produce life-long friendships, giving all students an opportunity to build comradery with their peers.

While it is overwhelmingly beneficial when introduced at a young age, music plays an integral role in bringing people together in every-day life. When we watch a movie, listen to the radio, or go to church — with our loved ones or complete strangers — we are brought together by the power of music.
Tell us how you plan on celebrating Music In Our Schools Month® in the comments below!