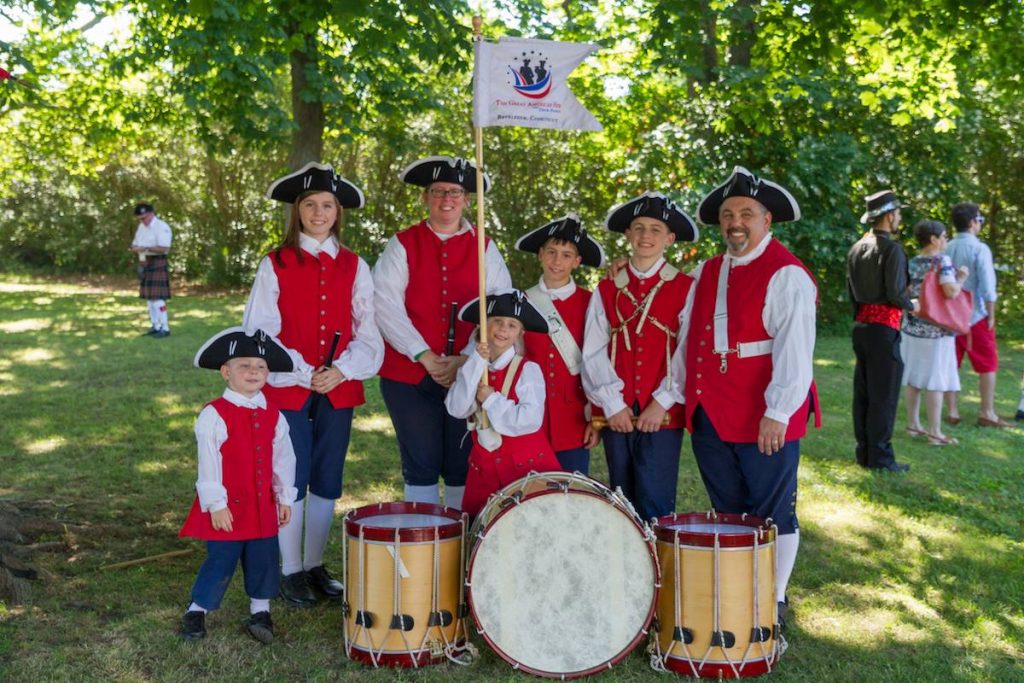 Every month, we highlight one of our staff members and share their story. This month's featured teacher is percussionist Dominick Cuccia.
Name & Hometown:
Dominick Cuccia, Bethlehem, Connecticut
Main Instrument:
Drums & Percussion
Tenure With Paul Effman Music Service:
This is my 19th school year with Paul Effman Music Service
Best Part Of Teaching Music:
Seeing the excitement of my students on day one when they open their instrument case for the first time and they try to create that initial sound…then at the end of the school year when they have worked so hard to achieve their goal of playing in a band concert and they finally get that recognition of applause from the audience.  There is no better feeling in the world!!!!!!!!!!
Artist(s) Who've Inspired You Most:
Dean Martin, Buddy Rich, Maynard Ferguson, The Dave Brubeck Quartet, The Beatles, Run DMC, Steely Dan, Steve Reich, and of course, all of my current and former students!!!!!!!
Best Live Performance You've Ever Attended:
Les Miserables, Joe Morello live at Wilkes College, Santana's Beyond Appearances tour, 1987 Santa Clara Vanguard Drum & Bugle Corps, hearing the Mid-Hudson Honor Band perform the Star Spangled Banner
Personal Highlights As A Performer:
 Recording session at the Fame Recording studio in Muscle Shoals, Alabama with my wife & five children
 Drum battle with legendary rock drummer, Carmine Appice at the 2011 KoSA Drum Festival.
 Somewhere in Time…a tribute to The Dave Brubeck Quartet presented by Dominick Cuccia & jazz great, Steve Fidyk.
 Performing the national anthems for Mexico and Bulgaria at the 1994 World Cup as a member of West Point's United States Military Academy Band.
 Every performance playing percussion with "Central City Nite Flite," a jazz fusion group I played with in college.
 Growing up playing with the Young Colonials fife & drum corps with my brothers & sisters…this is where music started for me!!!!!!