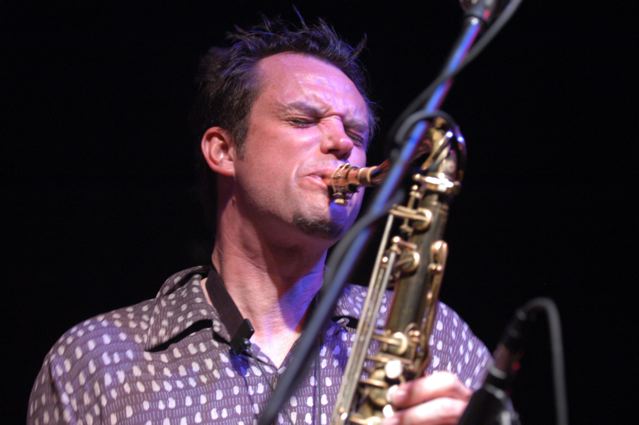 Name & Hometown:
Chris Eminizer/Baltimore, MD
Main Instrument:
Saxophone
Tenure With Paul Effman Music Service:
5 years recently – 7 years earlier!
Best Part Of Teaching Music:
getting to know students and watching them improve, grow, and become inspired.
Artist(s) Who've Inspired You Most:
John Coltrane, Wayne Shorter, Charlie Parker, Keith Jarrett, Miles Davis, Chick Corea, Michael Brecker.
Best Live Performance You've Ever Attended:
Steps Ahead at the Bottom Line!
Personal Highlights As A Performer:
Playing with Ron Carter. Performing solo soprano at the Gershwin Theater in Riverdance on Broadway. Spending a day recording with Paul Simon at the Hit Factory.