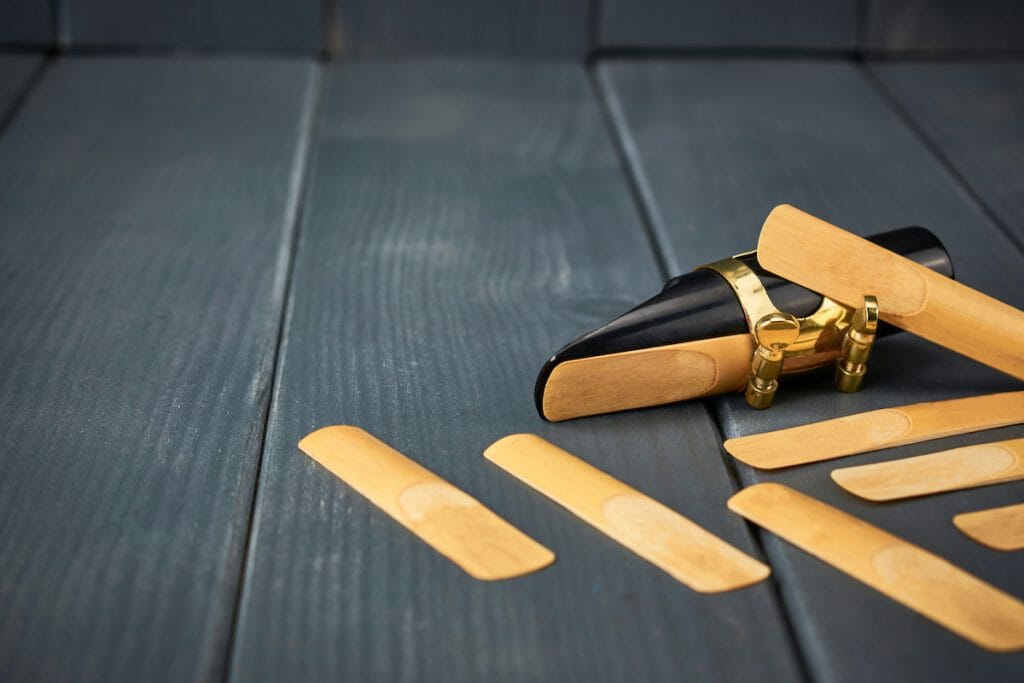 Unveiling the Secret of Exceptional Sound for High School and College Alto and Tenor Sax Players
As a saxophonist, the mouthpiece you choose is not just an accessory—it is an integral part of your musical voice. For students at the high school and college level, finding the right mouthpiece can significantly impact musical development and performance. Among the myriad of choices available, the JodyJazz brand of mouthpieces consistently stands out as a top pick, particularly for alto and tenor saxophone players. Let's delve into why JodyJazz mouthpieces are creating such a buzz.
Precision and Consistency
JodyJazz mouthpieces are renowned for their precision engineering. Each mouthpiece is crafted to strict specifications, ensuring that players experience consistency in every piece. For students, this means less time adjusting to the mouthpiece and more time focused on honing their technique and sound.
Exceptional Tone Quality
JodyJazz is celebrated for producing mouthpieces that offer a clear, focused, and vibrant tone, regardless of the player's experience level. For aspiring saxophonists, this is a game-changer. A quality tone is not just about sounding good; it's about feeling confident and connected to the music you're creating. JodyJazz mouthpieces help students to produce a mature and resonant sound, typically associated with more advanced players.
Versatility and Flexibility
High school and college are times of exploration for musicians, often participating in various ensembles ranging from jazz bands to orchestras. JodyJazz mouthpieces are designed to be exceptionally versatile, allowing players to navigate diverse musical genres and styles with ease. This adaptability encourages students to explore their musicality in new and exciting ways.
Durability for the Long Haul
Let's face it—student life can be chaotic. Instruments are carried from home to school, to lessons, and to gigs. JodyJazz mouthpieces are built to last, designed with high-quality materials that can withstand the rigors of a student musician's lifestyle. Investing in a JodyJazz mouthpiece is a long-term commitment to quality and reliability.
Supportive of Growth
As students progress through their musical education, they need a mouthpiece that can grow with them. JodyJazz offers a range of models, from those designed for emerging players to professional-level options. As students' skills and needs evolve, there is a JodyJazz mouthpiece to match their journey, making the transition through different stages of musicianship smoother and more natural.
In-Store Play Testing / Online Purchases
For alto and tenor saxophone players in high school and college, JodyJazz mouthpieces present a golden opportunity to elevate their musical experience. With exceptional tone, precision, durability, and versatility, these mouthpieces are more than just an accessory—they are a trusted partner in a young musician's journey towards excellence.
We have a full selection of JodyJazz alto and tenor saxophone mouthpieces in our retail stores in Plainview and Lagrangeville. We also offer a variety of models on our website that can ship straight to your home!
Investing in a JodyJazz mouthpiece is not merely buying a product; it's making an investment in a student's musical future. It's a step towards finding their unique voice in the world of music and a decision that pays dividends in their development as confident, skilled, and expressive musicians.